10 Natural Remedies to Get Rid of Black Spots on Skin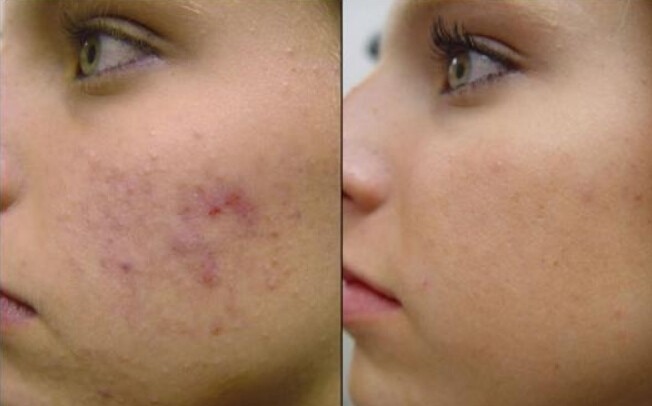 MAJOR CAUSES THAT RESULTS DARK SPOTS ON YOUR FACE
In order to know what solution would be done to help remove the black spots found on the body, it is extremely important to know what their different causes are. Some of the possible causes of black spots include the following:
Hyper pigmentation – This usually occurs when people used to suffer from acne. Since the skin has become traumatized, it becomes hyper pigmented and this causes the black spots.
Medicine – There are some medications that are available in the market right now that might cause people to have black spots.
Extreme Exposure to the Sun – When people are exposed to the UV rays of the sun, they tend to get black spots. This can be remedied by staying out of the sun from 10AM to 2PM and wearing sun block when the heat of the sun cannot be avoided.
These are just some of the possible reasons to get black spots. While some people would immediately consult their dermatologist about it, a lot of people would rather try some home remedies that will render the same effect.
TOP 10 NATURAL HOME REMEDIES TO GET RID OF BLACK SPOTS FAST
1.Use Lemon Juice to Get Rid of Black Spots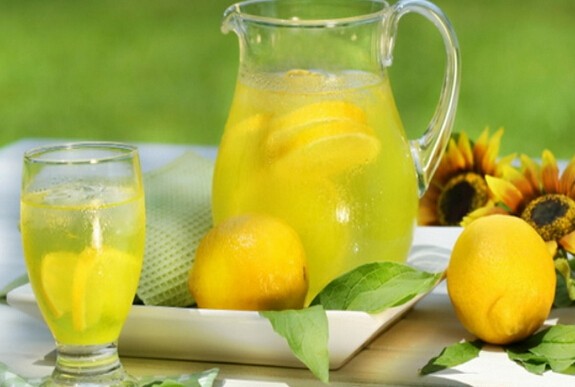 There are a lot of people who always see lemon juice as one of the natural home remedies that can be used for the skin. Lemon juice is a type of citrus fruit and they are all acidic. The acidity of the lemon juice can be helpful in bleaching those dark spots in the skin so that they can fade away over time.