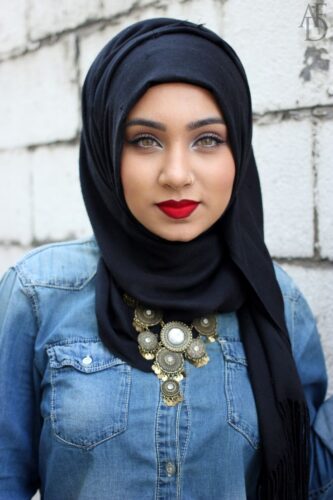 Cute and Fashionable Hijab Styles.
Hijab is an essential part of Islam commonly associated with women, to cover their hair and other parts of the body. Gone are the days when women and girls would feel less confident wearing hijab. The increasing trend of modern abaya and hijab styles is not only taking over the Muslim world, but is also gaining popularity among non muslim women. Your hijab style can make or break your look. Being a university girl, wearing the same kind of hijab every day may get boring.
Different Ways of Wearing Hijab to University
There are numerous ways in which you can wear hijab, that are modest and trendy at the same time. Here are some cute and simple hijab styles for everyday wear:
#30 – Simple Black Scarf
Cant find a matching scarf? Plain black scarves go with absolutely anything and everything!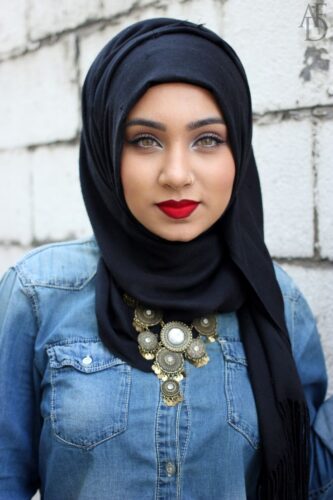 #29 – Chiffon Scarf
Chiffon scarves are great for university events and give a formal look.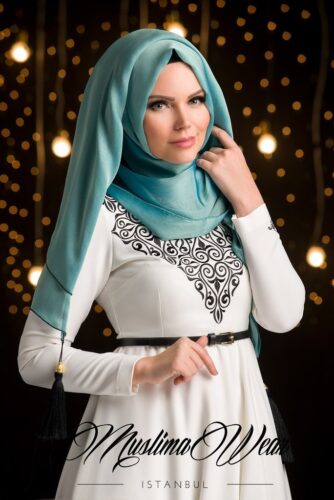 #28 – Turkish Hijab Style
Turkish style is the new in thing! Wear your hijab the Turkish style for a modern and sophisticated look.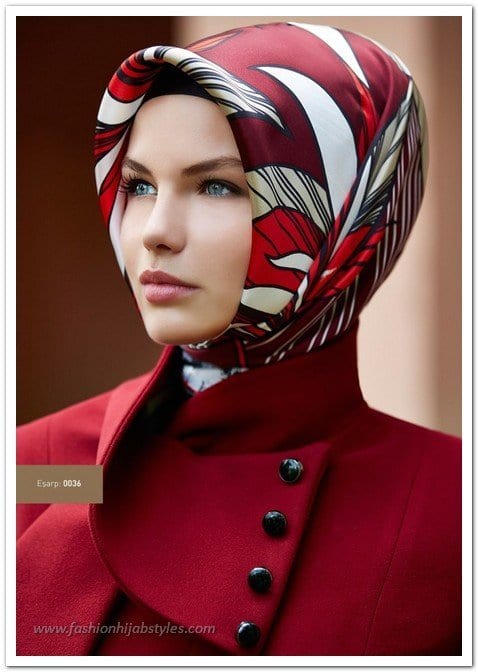 #27 – Multicoloured Hijab Style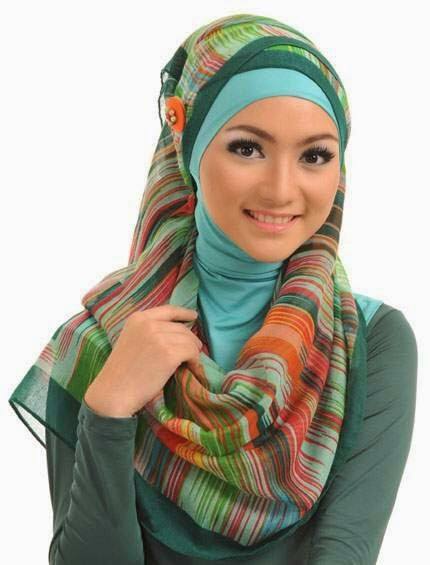 #26 – Cheetah Print Style
Cheetah prints are everywhere. Jump into this trend for a stylish look.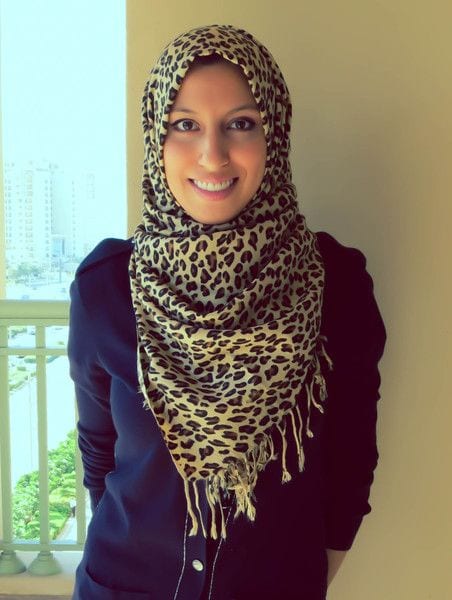 #25 – Layered Hijab Style
Use a silky material to tie your hijab in a layered way for a cute look.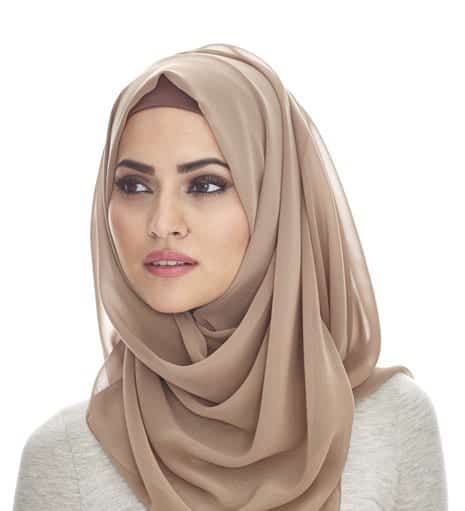 #24 – Turban Hijab Style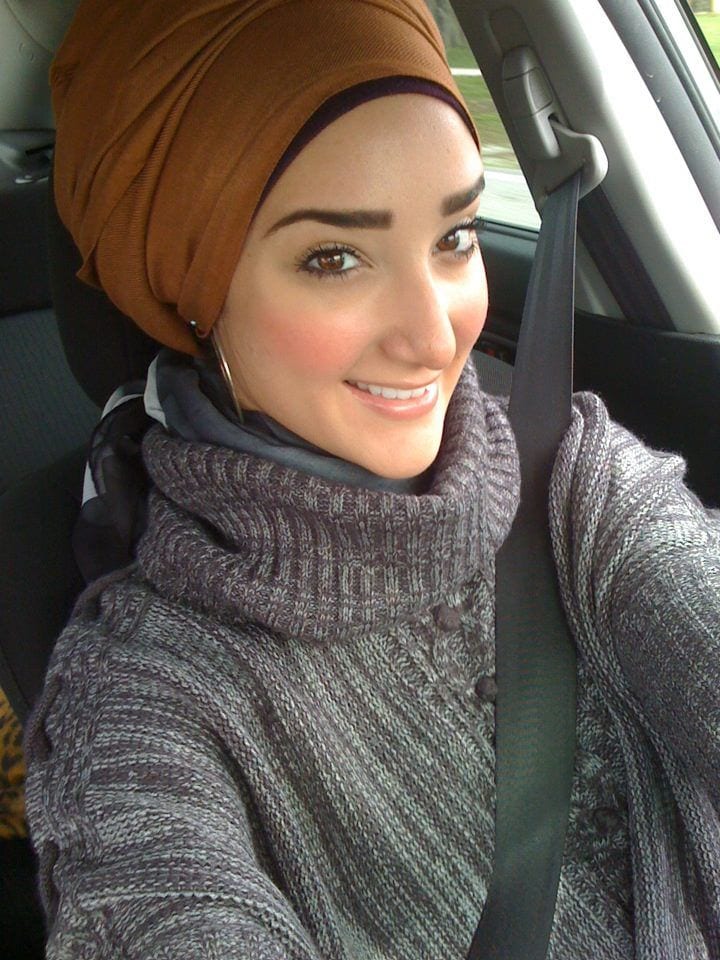 Source
#23 – Loosely Tied Hijab
Loosely tied hijab works great for giving an everyday casual and stylish look.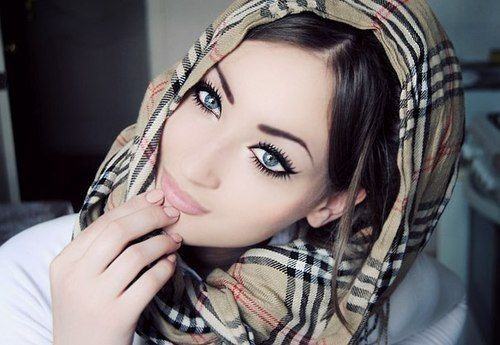 #22 – Topi and Scarf Style
Having trouble handling your hair? This hijab style is for you! Wear an inner before the scarf and stay comfortable about your look all day.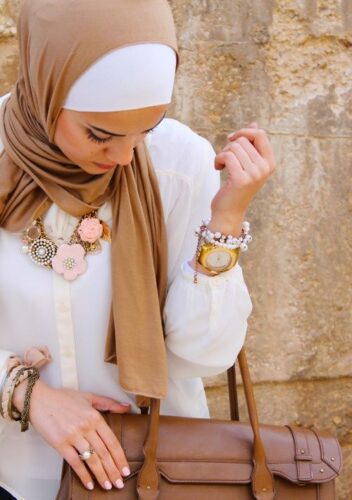 #21 – Twisted Hijab Style – Use two scarves to achieve this twisted style for a chic and trendy look.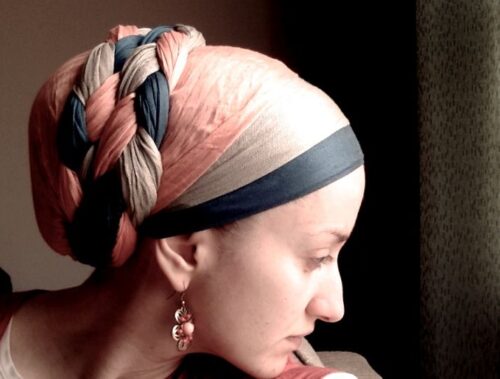 #20 – Two Different Scarves
Use two different scarves to cover your hair and chest for a different and stylish look.
#19 – Hijab With Accessories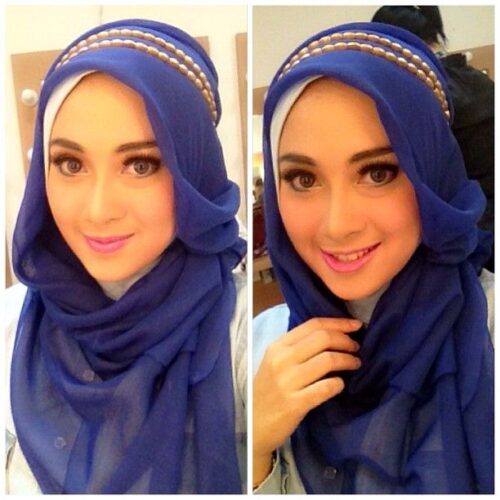 #18 – Ruffled Hijab Style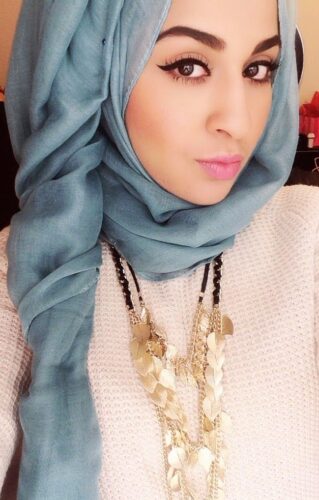 #17 – Hijab With Fancy Brooch
You can now make all your casual scarves look formal just by using a fancy brooch with it!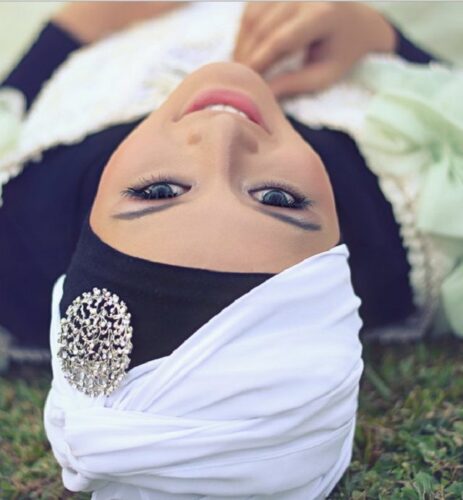 #16 – Checkered Hijab Style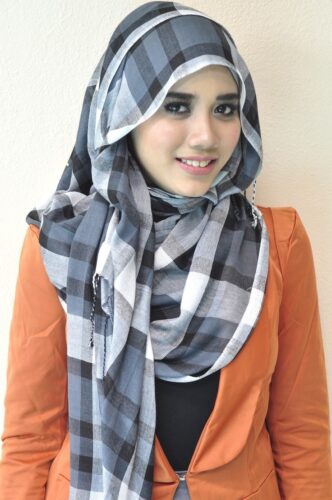 #15 – Tightly Wrapped Hijab Style
This look is great for making chubby faces look thin.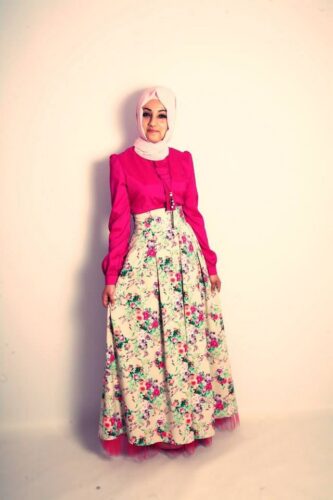 #14 – Polka Dots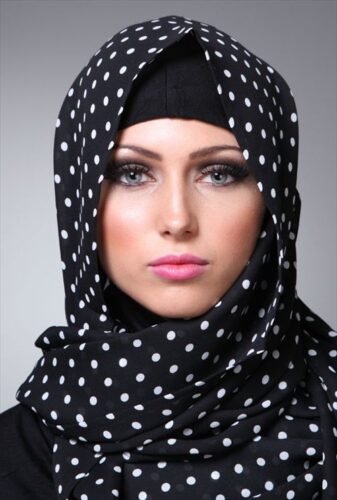 #13 – Net Scarves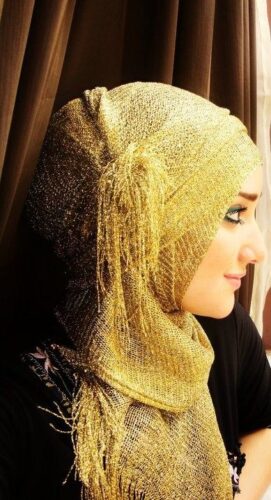 #12 – Knotted Hijab Style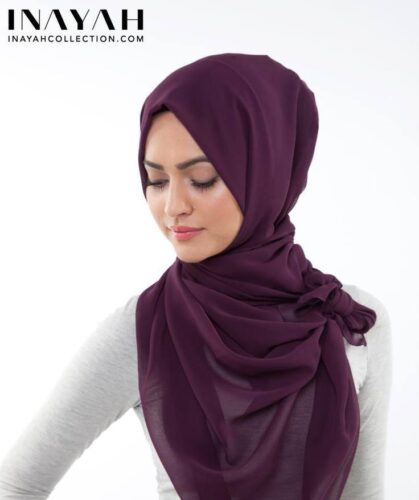 #11 – Floral Hijab Style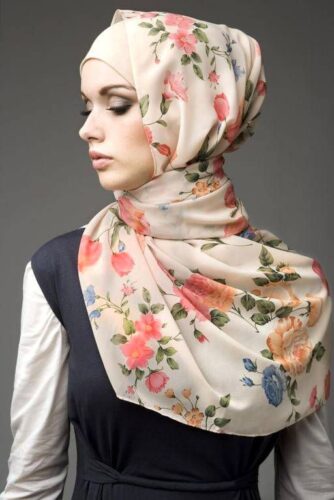 #10 – Plain and Printed Style
Use two different plain and printed scarves in contrast to achieve this look.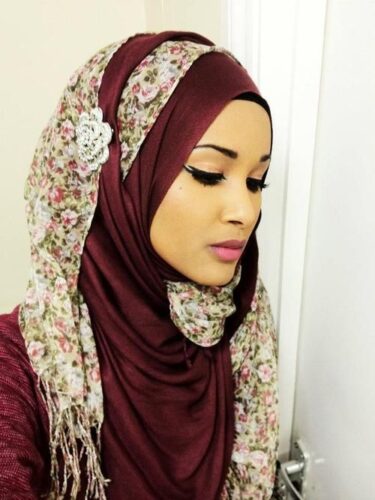 #9 – Hijab With Tiara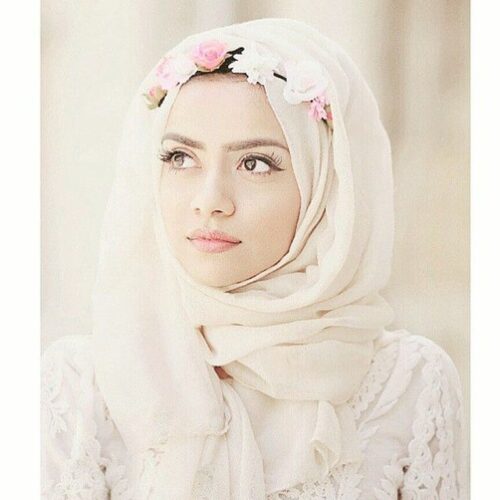 #8 – Karlina Caune Style
Wear your hijab like this German model wore for Vogue for a modern look.
#7 – One Side Tied
#6 – Textured Hijab Style
Use new textures to achieve a unique look.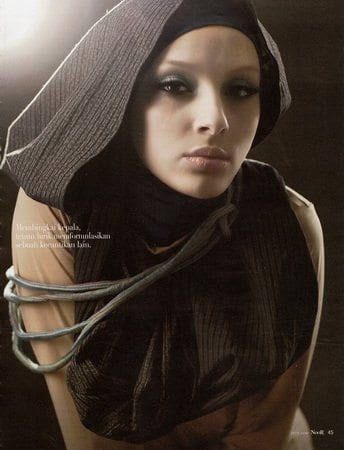 #5 – Lacy Hijab Style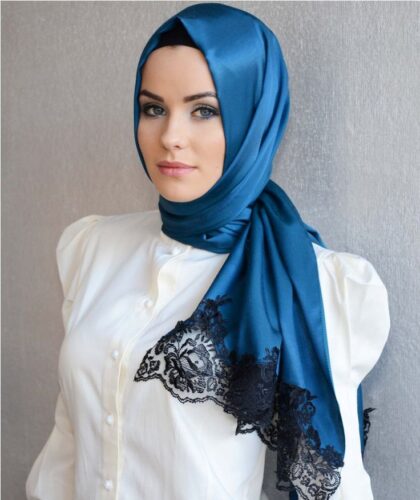 #4 – Jennifer Lopez Style
How cool does Jennifer Lopez look in this style? Wear your hijab the same way for a chic and trendy look.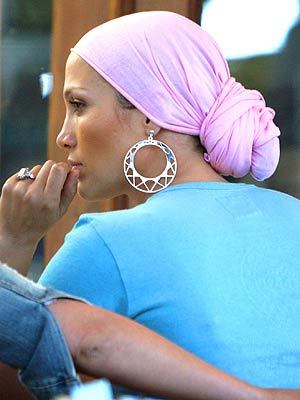 #3 – Nude Hijab Style
Wear nude shades for a tanned look.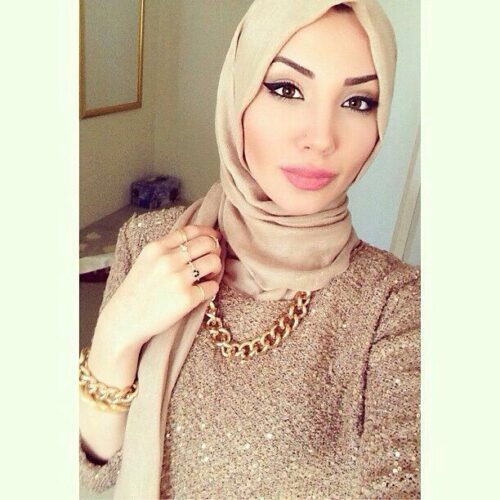 #2 – Geometric Hijab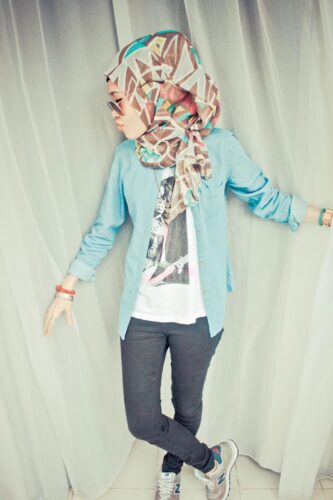 #1 – Embroidered Hijab Style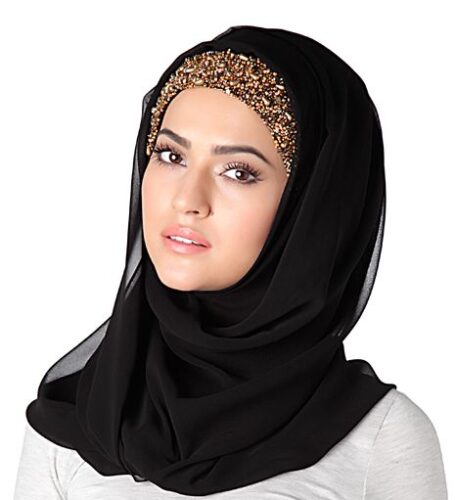 Carry any of these cute looks with confidence and stand out! Pair your hijab with your outfit smartly.